Bulldog adds a brace of new licensees for Care Bears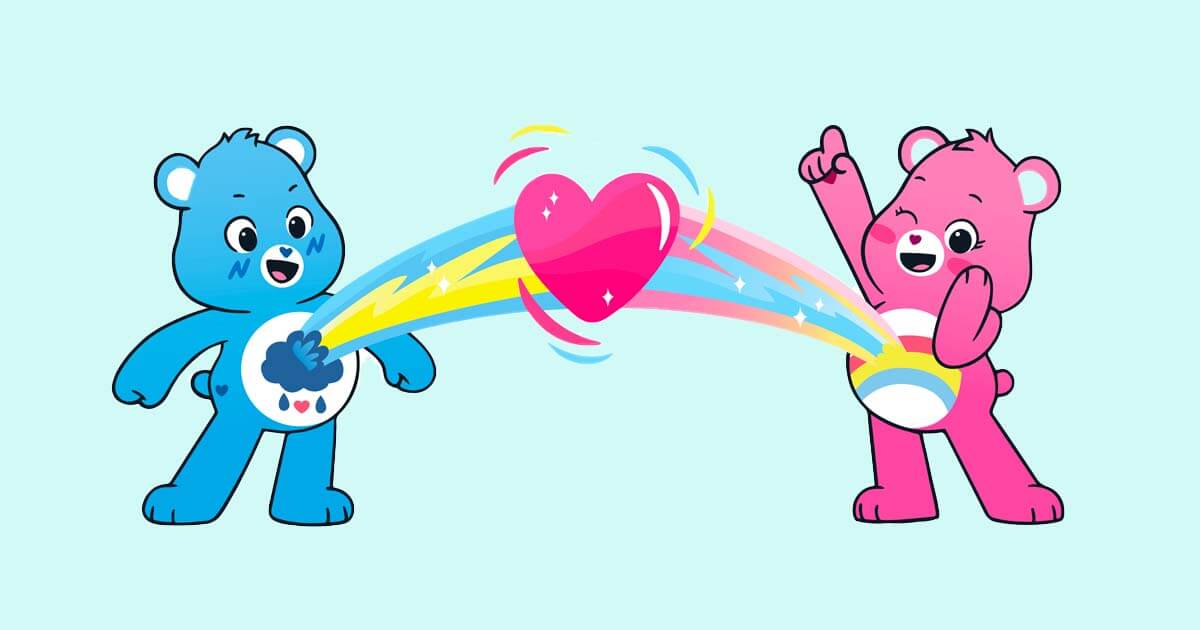 Bulldog signs up MoYou and The Hut Group to create a raft of new products based on the heritage brand. With an army of fans, both young and old, Care Bears is the perfect brand for consumer products ranges and the licensing programme, managed in the UK by Bulldog Licensing, already boasts a wealth of innovative lines. This offering is now set to expand as two new licensees come on board to create offerings based on the fluffy, kind characters.
MoYou will be creating a collection of Care Bears nail products, including children's and adult nail art stencil plates, a nail art scraper, nail art stamper and nail polish, ensuring that pamper days for all fans feature some Care Bears glam.
Meanwhile, The Hut Group has signed up to design a wide range of products inspired by Funshine Bear, Bedtime Bear, Love-a-Lot Bear and their friends. The offering will span apparel, homewares, accessories, electronics, collectibles and furniture with collections already live on the likes of  www.Zavvi.co.uk
Sophie Yates, Licensing Executive at Bulldog Licensing, commented: "The strong values at the heart of Care Bears of kindness and caring, are what ensures the brand remains relevant throughout generations of children and adults. The two new partners will expand the products on offer for the many fans with a plethora of innovative designs. We look forward to seeing the new collections on shelf very soon."